Welcome to the Thunderdon't 🙅‍
Hello friends! Happy 2023! I hope the new year is treating you gentler than the last two. We're off to an anarchic start here in Brooklyn, between apartment hunting, romantic mishegas, and still (still!) slowly settling into New York almost a year in. I'm not big on resolutions, but it's so close to the anniversary of moving back to NYC that I'm using it as an opportunity to reconsider intent. What do I want to get from this year, and from living here?
Community's been difficult for me ever since 2020. Between remote work & pandemic restrictions, and then leaving the sweetest lil community in Providence for Portland (right before Delta kicked PDX in the teeth), I've felt unmoored, and the constant proactivity needed to build new community & connections when you don't easily fall into things has left me burned out. There's been a million precious strangers along the way to whom I am deeply grateful, but I'm excited for a new neighborhood so I can reset a bit emotionally, then deliberately work toward building home.
How about you, friend? What are you hoping to bring into 2023?
Reading
Honestly, I haven't had much brain capacity for deep reading the past few weeks. I devoted most of the winter pause to God of War: Ragnarok and the unresolved father issues it triggered. Fun!
I did reread this Noema piece on blockchain and human rights from the summer. It's pretty sober—one of the few web3/crypto pieces I've read that genuinely grapples with how these technologies fit into our current political systems, but there's still a bit of a utopian whiff to it.
Unrelatedly also this tweet.
Listening
I like to describe myself as genderfluid but the two genders I move between are " soft bundles of  lavender" and "knives." It also effectively describes the disonance in this week's Listening.
On Felicia Atkinson's Image Language, the gently droning synths slowly work their way under your skin, caressing you with gentle, shimmery vibration while her vocals, carefully enunciated, flicker in and out like sparks.
Batusha's Litourgiya came out in 2015 but it's a constant relisten for me every winter. Frozen desolation by way of blast beats and despair.
Same goes for the titular track of Numenorean's Adore, which I'm 90% sure opens with the same chords as Blink-182's "What's My Age Again"
But closing the week on a different note—Surf Curse's ode to eternal, lovable dummies:
Making
I've been doing a lot of dumb little type/lettering projects this week. They're sloppy (those bezier curves are a travesty) but it feels good to just knock some little things out.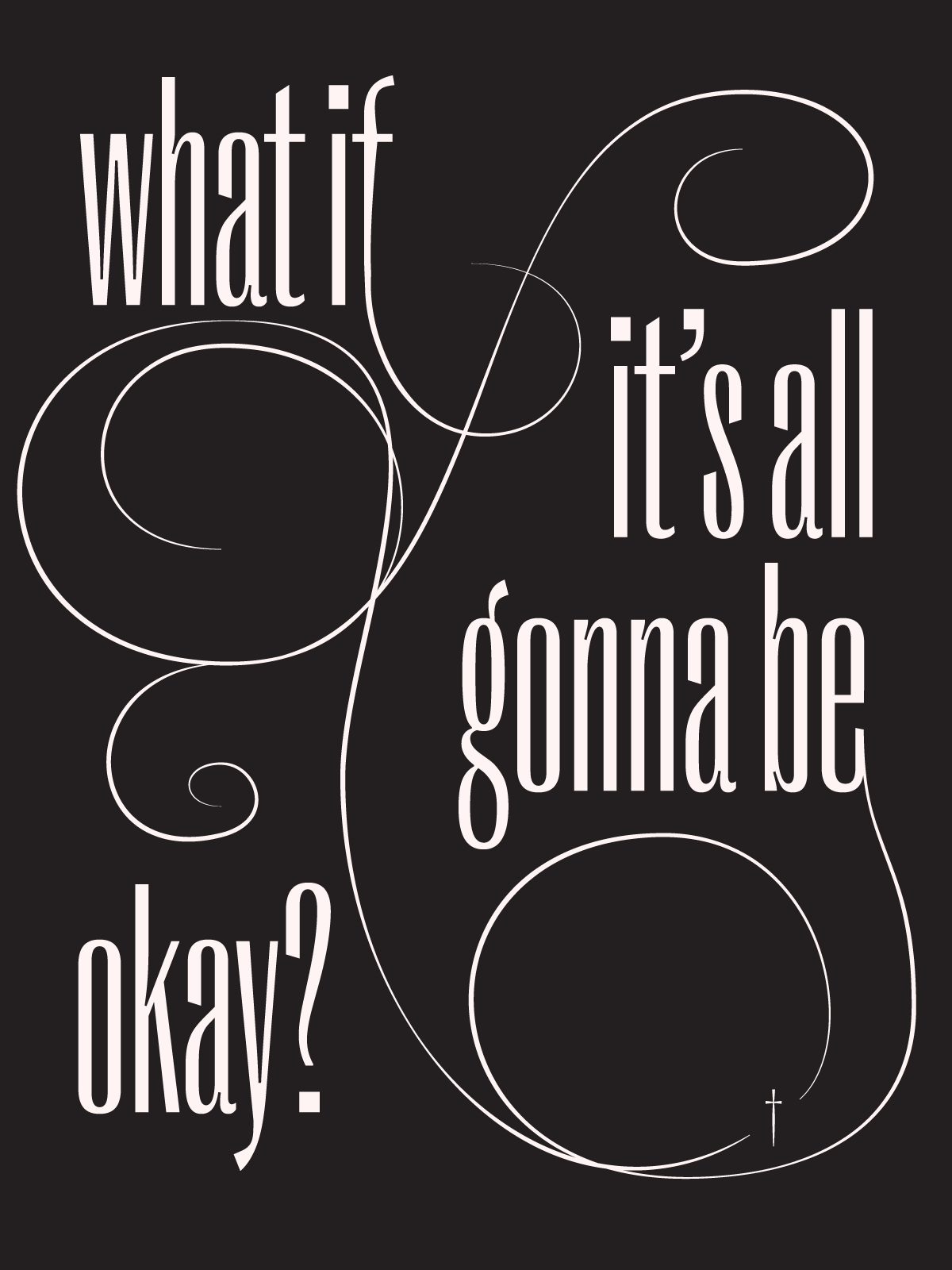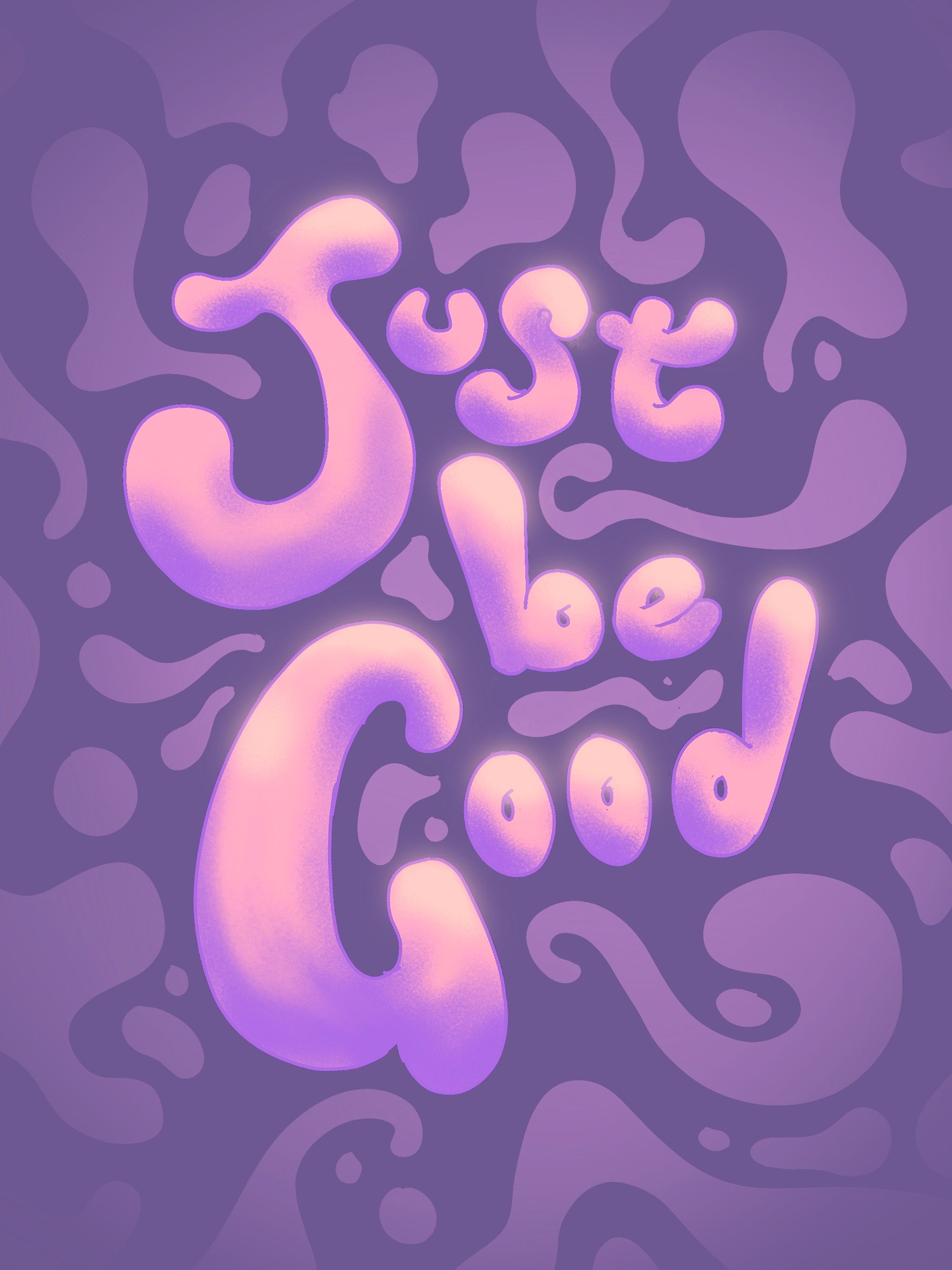 (somewhere I've got some plans for some little tracks I wanna finally compose on my miniKorg 🤞)
Watching
As a giant dork, I am endlessly delightedly watching other giant dorks adore their subject matter and also get incredibly angry about it—so I've been obsessed with this 90+ minutes of history nerds yelling about textiles:
Also fish! fish fish fish FISH FISH F I S H
---
That's all for this week! Stay rad, gentlepals 🖤 I love u