birch roots 0003
A rush to embrace oblivion
Happy Friday, friends! The rain finally cleared up in Brooklyn and my vitamin D deficiency's days are numbered. Gosh it's been a week. The past year has definitely been a low season—not a lot of energy to make or write or explore like I usually want.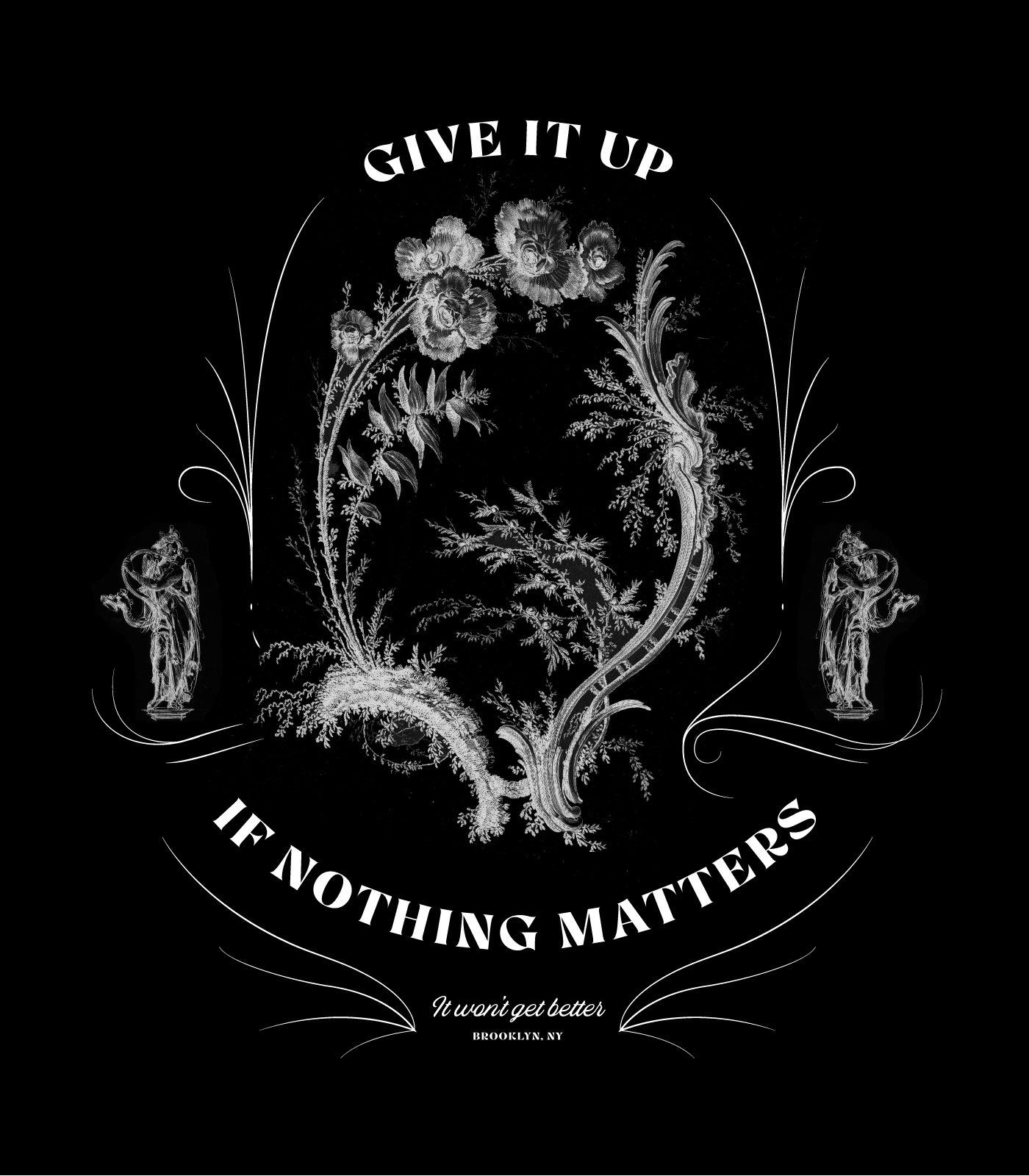 But after some hard shifts and goodbyes, I feel grounded like I haven't in a long time and I've spent this week just churning as much as I can out. Cute first dates, poems, tiny art things, a whole day of house thumping at Public Records.
My heart feels so full.
I just bought another soldering gun and an Arduino and I'm excited to see what comes out of these next few months. Also I'll be at Mutek in Montréal for some experimental vibing in August—maybe see you there!
Listening
Deep in the  indie trash this week. Somehow I missed Screaming Females' 2018 All at Once—even though I'd been smitten with their previous Rose Mountain—and it's everything I could have wanted: thrumming baselines, Marissa Paternoster's resonant bellow, crunchy drums punching through the feedback.
I've listened to Kevin Morby since The Babies (RIP), and listening to him come into the fullness of his sound over the last ~10 years has been such a treat. This Is A Photograph feels like a natural growth after 2020's Sundowner: veering almost into bluegrass with pops of manic energy.
Fresh off a breakup, I'm admittedly biased towards moping right now but in "A Month Or Two" Odie Leigh immaculately captures that emotional haze after letting someone go: the tiny atmospheric reminders of them, exhaustion with bromides around love and youth and loss. It's melancholy without self-pity, which I appreciate; just the innate sadness in moving on.
Reading
I made my way to Printed Matter for the first time! I did resist the urge to buy several armloads of zines, but my willpower gave out when it came to books (I refused to get another shelf specifically to force myself stop buying more books, but here we are.)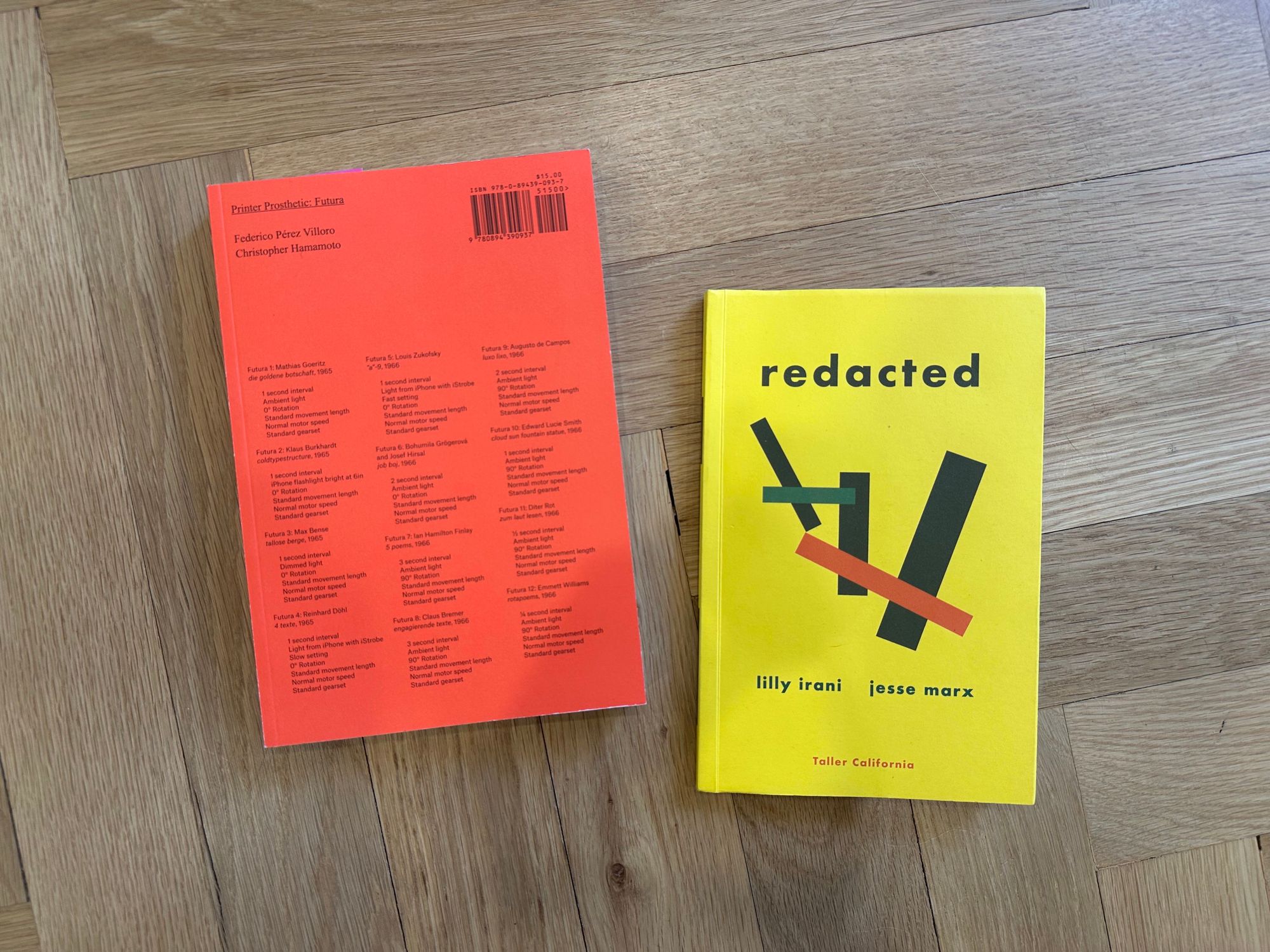 I have, of course, yet to read either of these four days later.
On a completely different note, The Loving Avoidant remains one of my absolute favorite writers on attachment theory: https://www.patreon.com/posts/avoidant-through-56812111
Watching
Oop got too busy and forgot to watch much this week. I did take two edibles and try to watch Guillermo Del Toro's Cabinet of Curiosities but I was too high and started worrying that my eyeballs were trying to escape from my skull.
---
That's all for this week, pals! I appreciate u and hope you have a restful weekend ahead 🖤